Galaxy-Craft Wiki: Locations Portal
Welcome to Galaxy-Craft's Locations portal
Edit
Locations are the various areas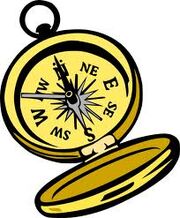 created  by  the  players  or  the staff.  They usually  consist  of  Towns,  Easter  eggs, Arenas,  or  Other  creations.
Locations
Player Created
Server Locations

Towns/Cities

Edit

Tsc Capital
Mobic island
PcInc island
Zxion Tower

Main Areas

Edit

Earth
Re-gen
New Player's Guide
Ad blocker interference detected!
Wikia is a free-to-use site that makes money from advertising. We have a modified experience for viewers using ad blockers

Wikia is not accessible if you've made further modifications. Remove the custom ad blocker rule(s) and the page will load as expected.